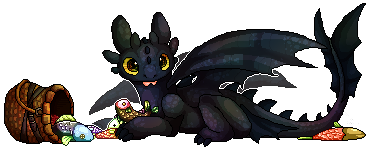 Welcome to my page
18 | Allen | Male | Single | Trash FurAffinity
I'm a huge lover of instrumental and movie/ videogame music as well as trance and techno, but i occasionally like some others as well.
Lady Gaga - MANiCURE

Likes

Winter, Snow, cold weather, animation, Dreamworks, tumblr, PROPER ANIMAL HUSBANDRY, Cresties n Leps, homestuck, comics, cartoons, MEAT, Toothless, How to train your Dragon 1&2, Rise of the Guardians, Steven universe JASPER, Gravity falls.

Dislikes

Warm weather, Jellyfish, mosquitoes, art thieves, Homework, mushrooms.

Video Games (I am but a filthy casual)

Skyrim, Lethal League, Mortal combat X, Kingdom Hearts, Shovel Knight, Pokemon.